CMS Releases Proposed FY2024 Hospice Rule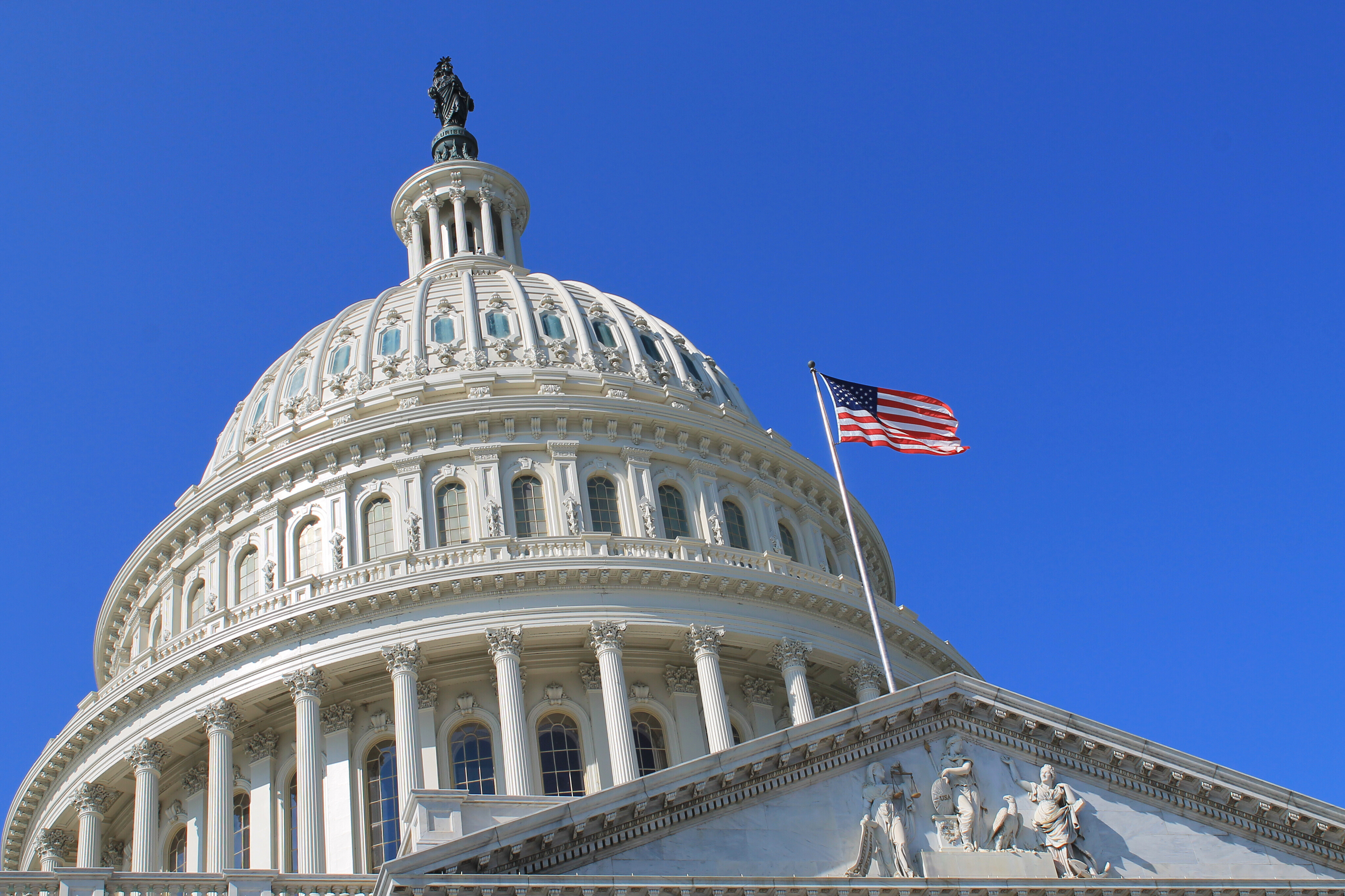 On Friday, March 31, the Centers for Medicare & Medicaid Services (CMS) issued a proposed FY2024 hospice rule.
The proposed rule contains a small annual payment update of 2.8 percent, alongside proposed updates to the hospice wage index and the aggregate cap, and a long list of regulatory updates.
Proposed FY2024 Hospice Payment Update Percentage
The proposed hospice rule includes a small 2.8 percent annual payment update, which reflects a proposed inpatient hospital market basket update of 3.0 percent, minus a productivity adjustment currently estimated at 0.2 percent. These values are subject to change, and likely to be adjusted in the final rule.
Proposed FY2024 Hospice Wage Index
The proposed hospice wage index applicable for FY2024 is available on the CMS website. The wage index value will be based on FY2020 hospital cost report data and applied to the labor portion of the hospice payment rate based on geography, depending on whether the patient is receiving services at home or in a facility.
Proposed Hospice Cap Amount for FY2024
The proposed hospice cap amount for the FY2024 cap year is $33,396.55, though, as with payment rates, the cap amount is subject to change. In keeping with provisions of the Consolidated Appropriations Act of 2023, the rule proposes a regulatory change that extends use of the annual percentage update for updates to the aggregate cap through FY2032.
Other Regulatory Provisions or Updates in the Proposed Rule
The proposed rule also contains several other policies and regulatory updates, including:
In-depth examination of hospice utilization data and a Request for Information related to hospice utilization, non-hospice spending, ownership transparency, and hospice election decision-making
A Request for Information on health equity under the hospice benefit
A proposed regulation related to use of telehealth to conduct the hospice face-to-face encounter and proposed elimination of a regulation governing use of technology-based routine home care visits during the COVID-19 Public Health Emergency (PHE)
Proposals and Updates to the Hospice Quality Reporting Program (HQRP)
Proposed Hospice Outcomes & Patient Evaluation (HOPE) Update
Proposed Update on Future Quality Measures (QM) Development
Proposed Health Equity Updates Related to HQRP
Proposed CAHPS Hospice Survey Updates
An update on hospice survey and enforcement – Special Focus Program (SFP)
Proposals Regarding Hospice Ordering/Certifying Physician Enrollment
A proposal that physicians who order or certify hospice services for Medicare beneficiaries must be enrolled in Medicare or validly opted-out as a prerequisite for payment for the hospice period of care in question.
Full text of the proposed rule can be found on the CMS website.
Public comments on the proposed rule are due by May 30th. As a member of the National Association of Home Care and Hospice, VNAs of Vermont will be monitoring the status of the proposed rule with our federal partners.
As always, please reach out to VNAs of Vermont if you need additional information on the content of the proposed FY2024 hospice rule.
Next Blog Post
Legislative and Budget Update - February 2023