Federal Policy Update 10-7-19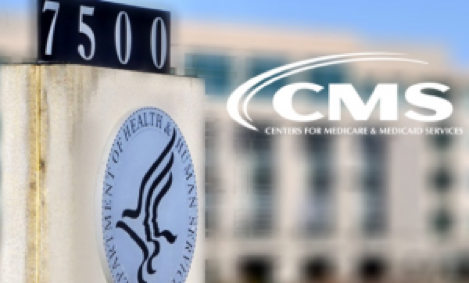 A pair of bi-partisan companion bills are gaining momentum in Congress. H.R. 2573 and S. 433 protect older and disabled Americans. The bills improve a federal home health payment reform that goes into effect on January 1, 2019 – the first major overhaul of the current payment model in nearly two decades. The VNAs of Vermont thank Congressman Peter Welch for his pledge to co-sponsor the House version of the bill.
Unfortunately, CMS has used authority granted under the Bipartisan Budget Act of 2018 to apply an arbitrary 8.01% base rate reduction under the auspices of "budget neutrality." The cuts are known as "behavioral adjustments" and are based on assumptions by CMS about how home health agencies may change their practices under the new model.
The Home Health Payment Innovation Act provides for a longer period of time over which to achieve full budget neutrality (2020-2029) and requires that so-called "behavioral adjustments" be based on actual (not assumed) changes in provider behavior in response to the new payment model. It also allows federal health care innovation policy makers to waive the "confined to the home" requirement under the Medicare home health services benefit. Doing so would allow home health agencies to make home visits to vulnerable Vermonters who would benefit from extra nursing support at home to help prevent hospitalizations and emergency room visits.
Next Blog Post
Vermont's home health and hospice agencies are implementing the new Regulations for the Designation and Operations of Home Health Agencies, the first major overhaul to the regulations since 2007. Over…