Federal Policy Update - January 2023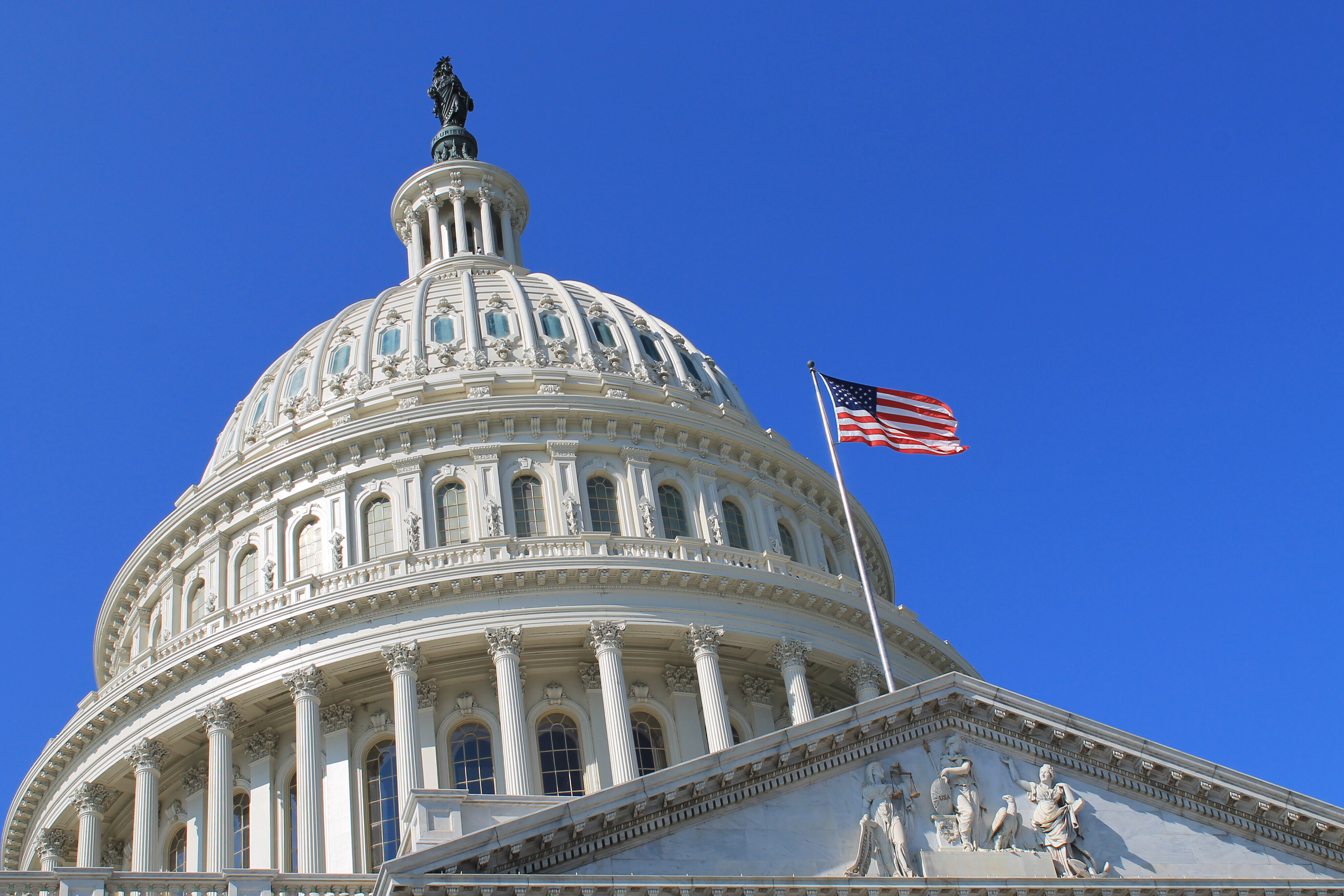 On December 23, 2022, Congress passed the long-awaited $1.7 trillion fiscal year (FY) 2023 omnibus spending bill – a massive 4,100-page bill that includes policy and funding changes impacting home health and hospice nationwide.
With support from our partners at the National Association for Home Care and Hospice (NAHC) we have distilled some of the most relevant provisions that impact home health and hospice care for Vermonters.
Medicare Hospice 'Aggregate Cap' Cut Avoided
In a last-minute win for hospice care, Congress did not include the Medicare Payment Advisory Commission (MedPAC) recommended 20% cut to the Medicare hospice "aggregate cap." The hospice "aggregate cap" is an annual per-person dollar limit on the total aggregate payment that any individual hospice can receive in a year for an individual patient.
A cut to the cap would be deeply problematic and could threaten the very care that both patients and their families depend on during their most vulnerable times. This issue could be revisited in the new Congress, something our partners at NAHC will be watching closely.
Other notable provisions in the legislation impacting Medicare hospice are:
A two-year hospice specific extension of flexibility to perform face-to-face (F2F) hospice recertification visits via telehealth until Dec 31, 2024 (Section 4113).


Allowing hospices to include marriage and family therapists (MFTs) and/or mental health counselors (MHCs) as part of the hospice interdisciplinary team (IDT), in lieu of a social worker (Section 4121, starting January 1, 2024).


An evidence review and technical expert panel to inform the development of quality standards for grief and bereavement care (which must include engagement with the hospice community) and a 'Grief and Bereavement Report' on the scope of need for high quality bereavement and grief services (due 180 days after the omnibus becomes law).
No Changes to Unprecedented Medicare Home Health Base Rate Cut
Despite significant advocacy and support for a delay, Congress did not issue a one-year delay of the finalized 3.95% base rate cut for home health implemented by the Centers for Medicare & Medicaid Services (CMS) in rulemaking for 2023 (in the 2023 Home Health Prospective Payment System Final Rule). The 3.95% cut represents a one-year phase in approach to a permanent 7.85% cut to Medicare home health base rates. The rule also includes an additional $2 billion in 'clawbacks.' VNAs of Vermont has joined with our national colleagues to urge Congress to take action and prevent these devastating cuts to the critical services so many people across Vermont and the country rely on.
While the omnibus legislation did nothing to protect home health care from these unprecedented cuts, it does put in place some new transparency requirements for the Home Health Patient-Driven Groupings Model (PDGM) rulemaking process (Section 4142).
PDGM Transparency
The legislation requires that CMS provide the data used in creating the 2023 rule and future payment rules. It also requires that CMS convene some form of a stakeholder meeting regarding the 2023 rule and provide data no later than 30 days in advance. With our national partners we will advocate to ensure that providers are represented in this stakeholder group.
The legislation also extends the 1% home health rural add-on for 2023 for those few states where it is still in place, which does not include Vermont, and extends all Medicare telehealth through December 31, 2024 (Sections 4137 and 4113). Unfortunately, Medicare still imposes a payment penalty on home health services payments delivered through telehealth.
The 4,100 pages of the omnibus spending bill include other home health and hospice relevant provisions, such as payment and rate model changes for disposable negative pressure wound therapy devices (Section 4136) and the inclusion of home health services access as a part of the Veterans Affairs Medical Foster Home change.
As always, reach out to VNAs of Vermont at info@vnavt.org if you have questions about how these federal changes impact home health and hospice care in the Green Mountain state.
While advocates expect little progress in Congress during 2023, we will remain engaged with our national partners to fight for Vermonters and the quality home health and hospice care our communities depend on.
Next Blog Post
Members of the Long-term Care Crisis Coalition (LTCCC), comprised of long-term care providers and advocates for older Vermonters, released statements to the Legislature following the Governor's Inaugural Address regarding the need to protect and support access to long-term care for older Vermonters.