Federal Update 3-29-21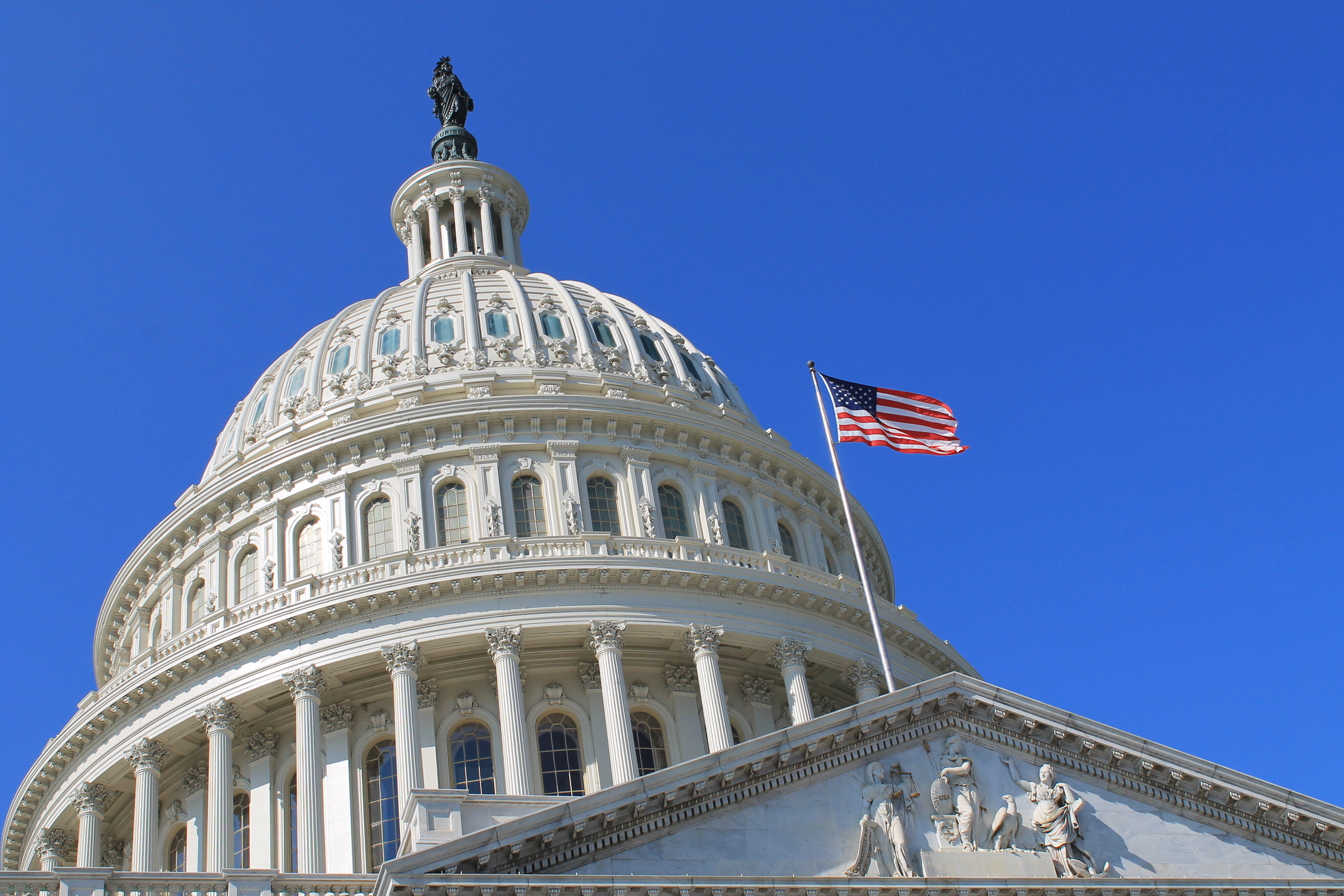 ARPA
The recently-passed federal American Rescue Plan Act (ARPA) provides a substantial opportunity to support the Choices for Care program. It provides for a 10-point bump in the federal matching rate for home and community-based services like the Choices for Care program beginning April 1. The law makes it clear that the dollars cannot "supplant" existing funds. Federal experts are interpreting that language to mean the funds must be spent on services, rather than offsetting the state portion of the program.
States are awaiting more guidance about how the dollars can be spent, and when. Language from the federal House of Representatives version of the bill suggests that the dollars can be spent on Medicaid rate increases and recruitment and retention bonuses, among other things. One substantial question on the table is whether the dollars must be spent in the year during which they are available, or whether they can be expended over three years, as is the case with some other pandemic relief funding.
The VNAs of Vermont is working to develop proposals for how these dollars can best be used to support the vulnerable Vermonters served by the Choices for Care program.
Sequestration
The VNAs of Vermont joined with our federal partners at the National Association for Home Care & Hospice (NAHC) in urging Congress to prevent Medicare sequestration cuts to health care providers like home health and hospice agencies, particularly while the COVID-19 pandemic continues to stress the health care system. Sequestration cuts were first delayed in the CARES Act until December 31, 2020 and then extended via an appropriations bill through March 31, 2021. We're pleased to report that on March 25, 2021, the U.S. Senate passed
H.R. 1868
,which extends the two percent Medicare sequestration moratorium until December 31, 2021. The U.S. House has already voted to advance the bill To offset the cost, the bill extends the timeframe for the Medicare sequestration to expire at the end of 2030. We are grateful to Vermont's congressional delegation for supporting this bill.
Next Blog Post
Over the last several weeks, the focus of the vaccination rollout effort has shifted from the health care workforce to Vermonters aged 75 and up. With that shift comes a new challenge for home health and…