Federal Update 5-19-20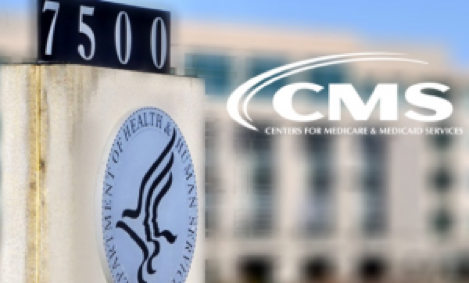 Advanced Practice Registered Nurses and PAs Can Now Order Home Health
CMS has clarified the federal waiver allowing APRNs and PAs to order home health services because of the COVID-19 emergency. Combined with the CARES act, the change is permanent and will remain in place when the emergency is over. This is a common-sense change that was a long time coming.
Vermont's Division of Licensing and Protection has confirmed that NP and PA orders are now allowed in Vermont, based on this federal waiver. Unlike some states, Vermont has no licensing barriers to implementation. Medicaid payment rules require a physician order, however when we brought the issue to their attention, the Medicaid Policy Unit quickly issued Clarification 20-063: Home Health Services – Ordering Providers, which removes this final barrier.
Conditions of Participation Waivers
On April 30 CMS issued new waivers, available HERE. Additional information about the waivers is accessible at the CMS Current Emergencies and Coronavirus Waivers & Flexibilities links.
Next Blog Post
If you haven't yet responded to the 2020 US Census, now's the time: go to my2020census.gov. Responses to the 2020 Census shape decisions about how billions of dollars in federal funds flow into communities…