Final Legislative Report for 2021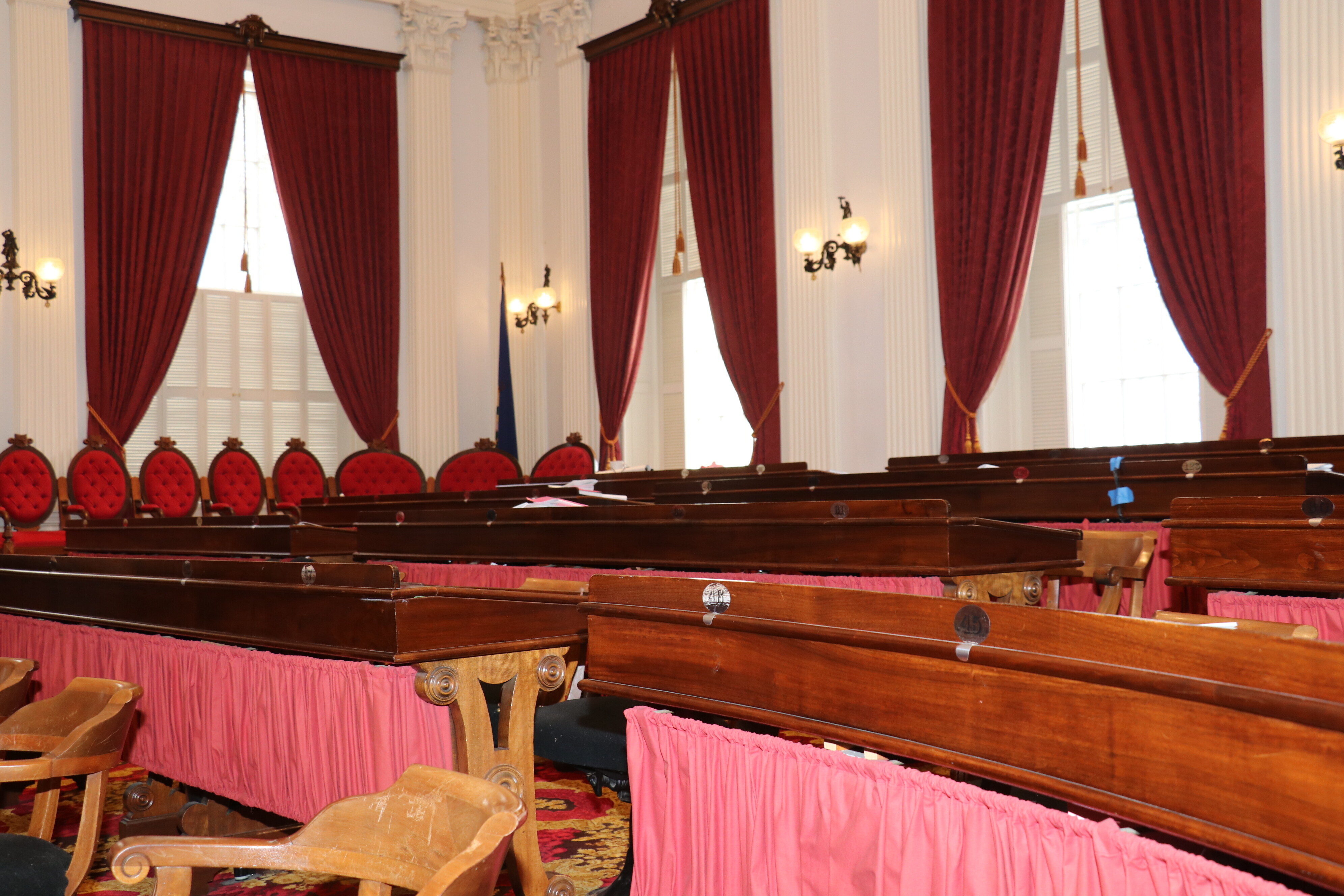 The Vermont Legislature has adjourned for the second time in a year—the first being last Fall, when they finished up the extra-long 2020 session. While the session that began in January was an average length, it was far from ordinary, as legislators were largely working remotely. Despite the distance from their peers, lawmakers were very busy this year.
This week, the VNAs of Vermont releases our annual legislative report. In it, we outline issues important to home health care in our state addressed at the State House this year. Among the topics discussed are:
the extension of emergency COVID-19 response provisions and COVID relief funds
advance care planning
telehealth
an increase for Vermont's "Choices for Care" program (long-term care through Medicaid) and other budget provisions
workforce-strengthening actions
heath care reform
Please read our report here.
Next Blog Post
Last week, the Vermont homebound vaccination partnership between home health agencies and EMS was poised to cross the 3,000 mark for first doses. More than half of those homebound Vermonters have also…