Early Results from Our All-Payer Model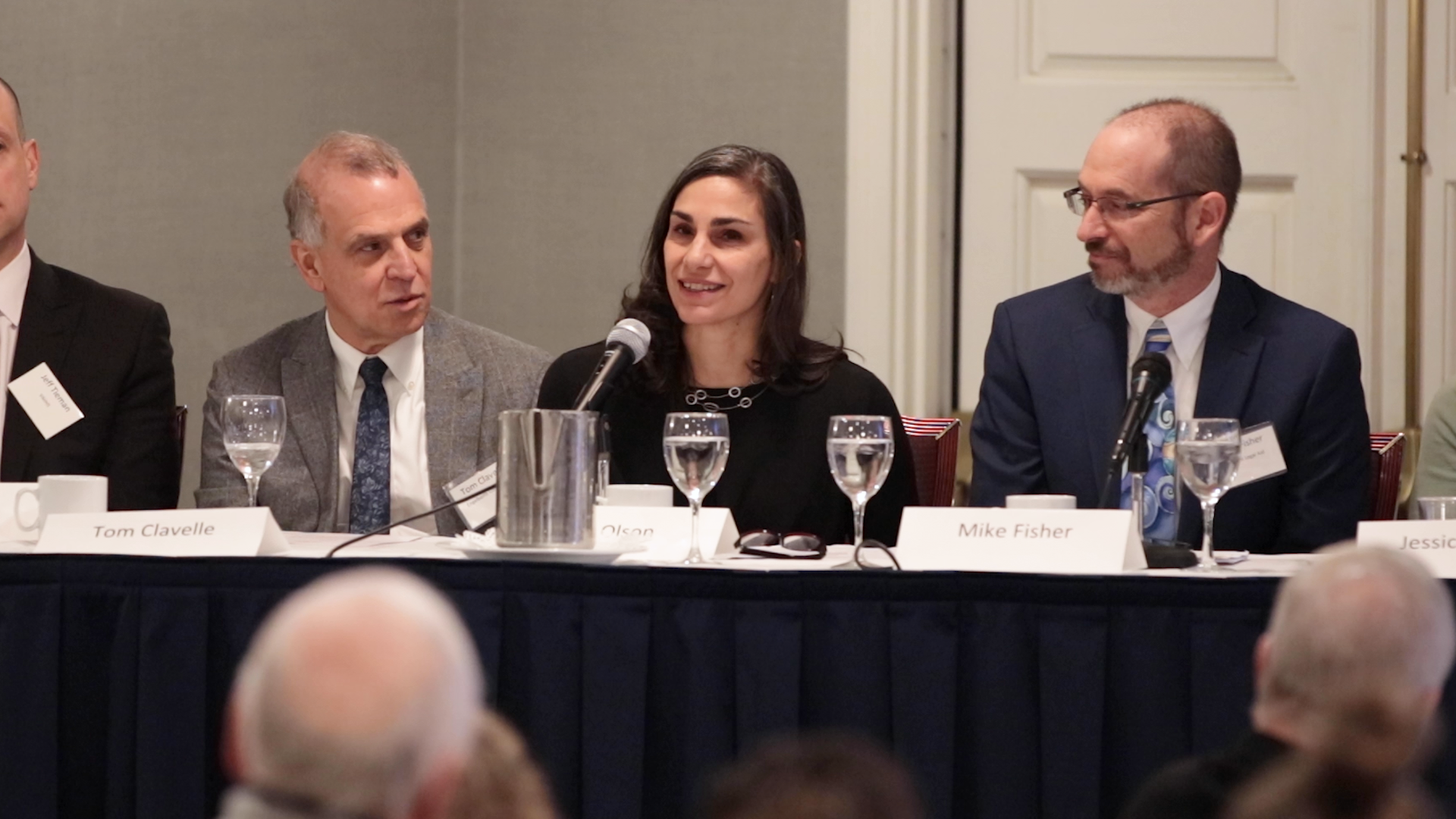 Recently, I was honored to sit on a panel with other health care leaders to discuss early successes with Vermont's all-payer model. Dr. Joshua Sharfstein, a national health care reform expert currently teaching and practicing at Johns Hopkins University, moderated the panel and put Vermont's experience in a national context.

Sharfstein reported results from a recent independent evaluation of Vermont's performance with OneCare, our state's Accountable Care Organization (ACO). Vermont showed reduced hospitalizations among OneCare-attributed Vermonters. Vermont showed reduced hospitalizations among OneCare-attributed Vermonters. Moreover, among the three states studied through the evaluation, only Vermont showed a reduction in costs. He emphasized the importance of the inclusion of Medicare in Vermont's model. Medicare beneficiaries make up a substantial proportion of patients for all providers. Without Medicare, it's hard for health care reform to succeed.

A case in point is the "longitudinal care" program originally developed by UVM Health Network Home Health and Hospice, and now being implemented in many communities across Vermont thanks to funding from OneCare Vermont. As I explained during the panel discussion, traditional Medicare coverage limits benefits for home health services, restricting our ability to help prevent future hospitalizations and emergency room visits. All too often, Medicare eligibility for home health services ends, to the frustration of our nurses who know that they'll be back to see that patient after the next – often avoidable – hospitalization. Under the longitudinal care program, nurses and community health workers continue to see patients with complex needs like multiple chronic diseases once or twice a month after Medicare eligibility runs out, often accompanied by telemonitoring – technology that allows for remote nurse monitoring of health indicators. This inexpensive continuation of the home health/patient relationship has demonstrably reduced hospitalizations and emergency department visits, saving the state money and improving care for patients.

There is one thing that gives me pause, which I shared during the panel discussion. Our highly successful Choices for Care program, which has given thousands of Vermonters the choice to receive care that would otherwise require a nursing home stay at home, has been chronically underfunded for years. As Vermont moves forward in its health care reform efforts, it will be critical to invest in the high-quality, lower-cost community providers who are essential to keeping people as healthy and independent as they can be.
To watch the entire University of Vermont Health Network Community Leaders panel, go here.

Jill Mazza Olson, Executive Director, VNAs of Vermont
Next Blog Post
The Medicare Payment Advisory Commission (MedPAC) recently recommended a 7 percent cut to the FY2021 base home health Medicare rate. The Commission also recommended eliminating a scheduled update to the…