Legislative and Budget Update - February 2023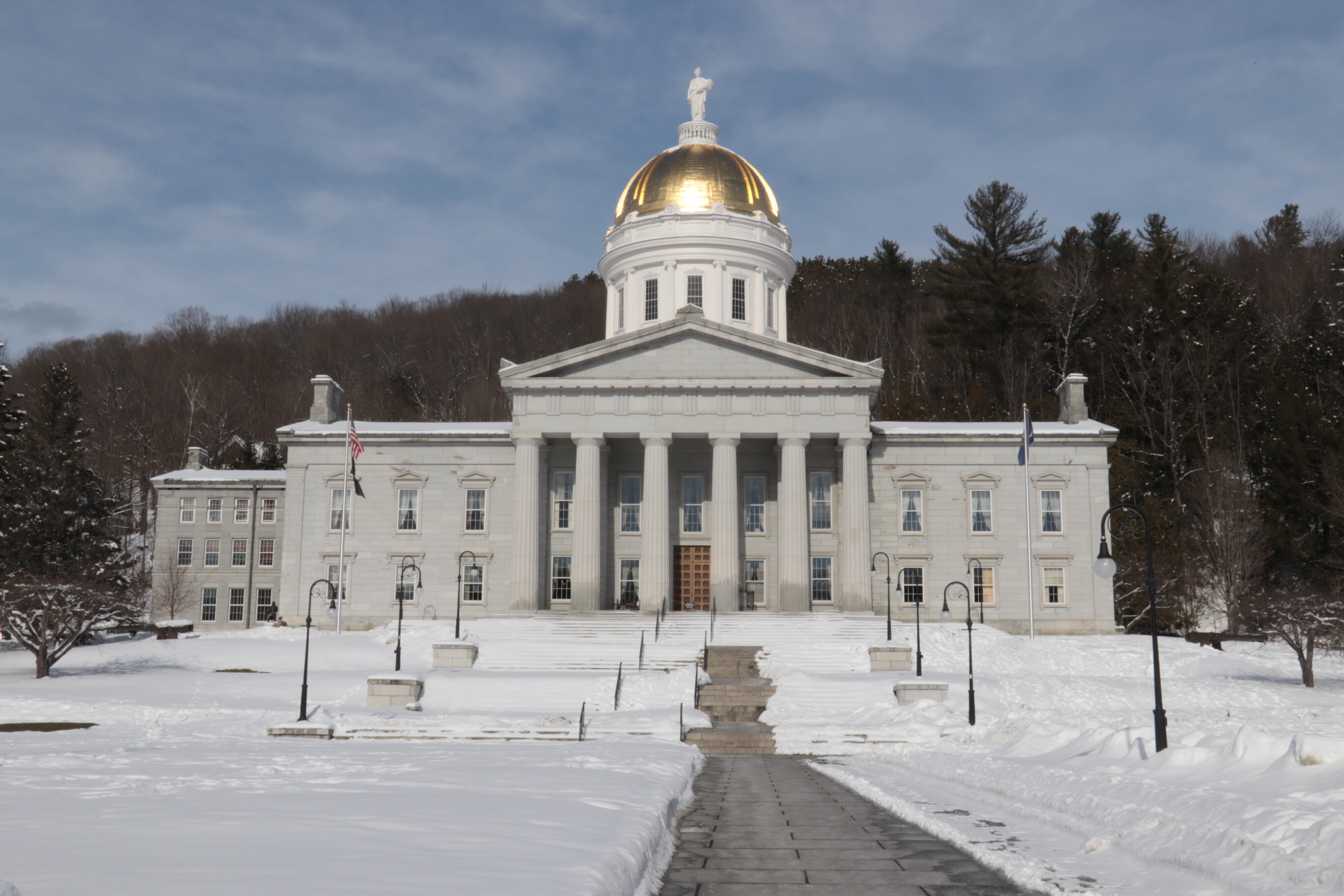 The 2023 legislative session is in full swing, and the primary issues impacting home health and hospice agencies are moving quickly.
The House and Senate have both passed Budget Adjustment Act (BAA) legislation (H.145 An act relating to fiscal year 2023 budget adjustments) and the bill now heads to conference committee. The bill includes an increase for skilled home health services, bringing rates up to 90 percent of the Low Utilization Payment Adjustment (LUPA) fee schedule. While the bill includes differences between the House, the Senate and the Administration versions on some important issues, there is consensus on the home health increase and we expect it to go through. The rate increase has already been posted for a February 15 effective date, pending legislative approval.
This week, House policy committees will finalize recommendations on the SFY24 budget to House Appropriations. The VNAs of Vermont has requested an increase to 100 percent of LUPA on January 1, 2024 to support access to skilled care which is critical to hospital discharges. Meanwhile, House Human Services is examining the recently-released long-term care rate studies that show the need for substantial increases across the system and considering how much to recommend to the Appropriations Committee for each service.
Last week, the House Health Care Committee passed an un-numbered committee bill extending some COVID flexibilities for another year. The VNAs of Vermont supports the bill. At this juncture the bill appears uncontroversial. The committee worked through some areas of disagreement between health care provider groups, licensing bodies, health insurers and the Department of Financial Regulation and achieved consensus.
As you can see, it's a busy legislative session for VNAs of Vermont! We will keep you updated on these policies, and any new developments related to home health and hospice care in Vermont.
Next Blog Post
Advocates and Providers Call Upon Legislature to Fully Fund Long-Term Care at Press Conference