Lessons from the Founders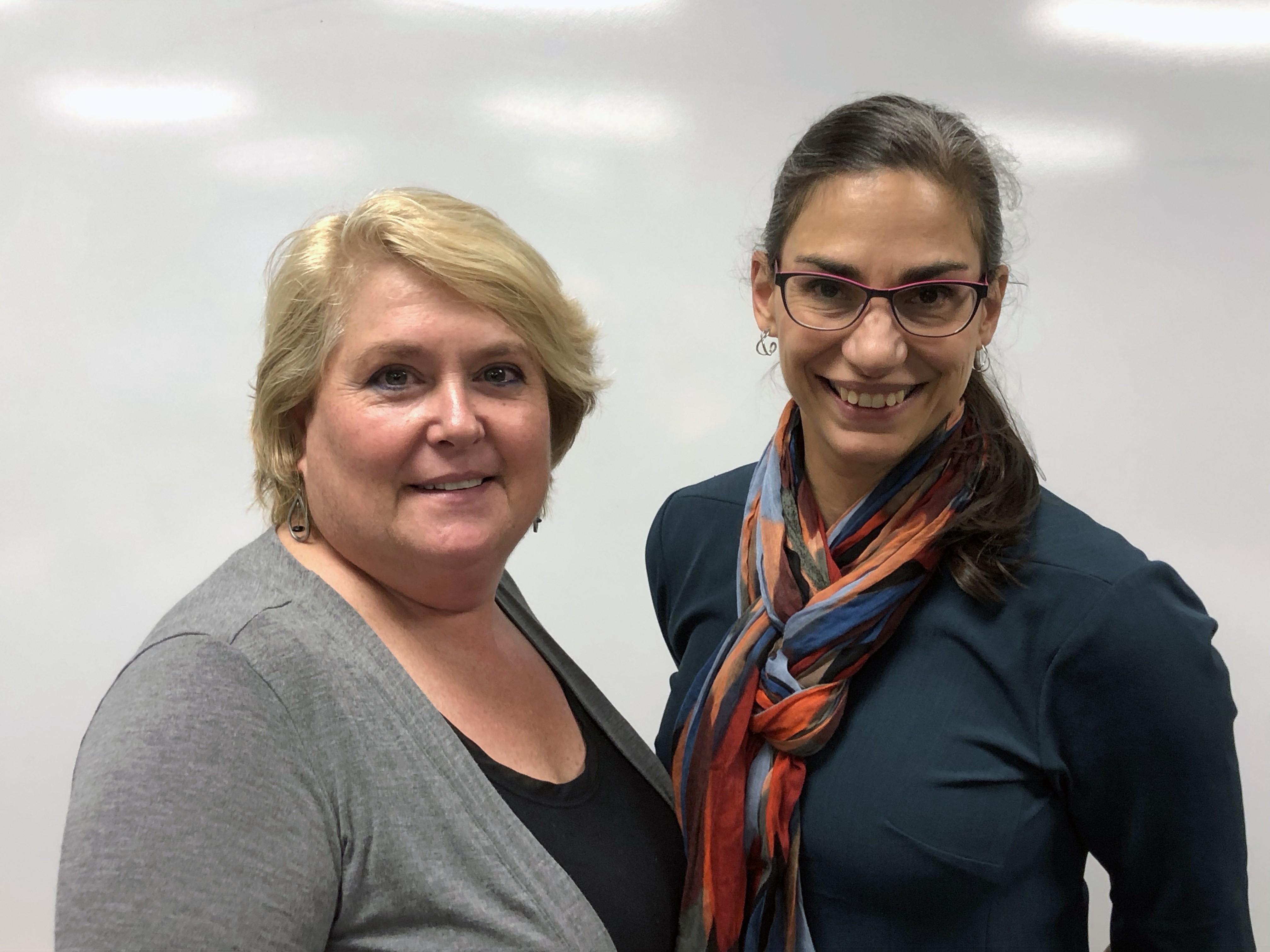 Last week the Orleans/Essex Visiting Nurse Association celebrated it's 50th anniversary with a celebration that included the agency's founder. This is the third 50th anniversary celebration for a member agency that I've attended this year. The timing is no coincidence. The bill that created the Medicare program passed in 1965 and it included a home health benefit. In communities around Vermont, small handfuls of women with vision and determination saw a need for home health in their communities and understood the new opportunity Medicare presented for their neighbors and friends. With little more than an idea, these determined women built home health agencies in some of the most rural corners of Vermont. They made sense of federal regulations and obtained Medicare certification. They convinced the sometimes-skeptical physicians in their communities that patients would benefit from nursing care at home. They convinced their communities to provide the funding to help them launch their agencies.
Listening to founders talk about the early days of Vermont's home health and hospice agencies, I was struck by some familiar themes—Medicare regulations, physician relationships and fundraising remain integral to the work of home health and hospice agency leaders today. I think today's challenge is to fully realize the potential of home health.
New technology has made it possible to care for people with increasingly complex needs at home. With some regulatory flexibility, home health agencies will play a significant role in fundamentally changing how health care is delivered—putting people in the center, providing them with the individualized and intensive support they need to manage their own illnesses and be as healthy as possible.
Just a few weeks ago, the board of the VNAs of Vermont drafted an ambitious strategic agenda aimed at realizing this vision. As the person charged with implementing our strategic plan, I hope to bring as much energy and determination to my work as the women who founded our member agencies did to theirs.
Next Blog Post
A pair of bi-partisan companion bills are gaining momentum in Congress. H.R. 2573 and S. 433 protect older and disabled Americans. The bills improve a federal home health payment reform that goes into…