Message from the Executive Director: SFY2023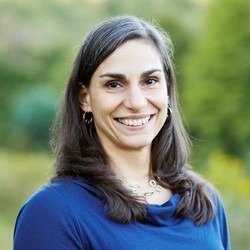 While the media's attention is often focused on the hospital workforce, home health and hospice agencies are also managing a substantial workforce crisis. Our members are also facing substantially increased costs for "traveler" staff to fill in gaps in employed staff.
At this writing, the Senate has finalized its version of the Budget Adjustment Act, which includes much-needed support for staff retention bonuses, and sent it for consideration by the House. While this is good news, I'm very concerned that the need is far greater than the appropriation.
Meanwhile, debate has begun on the SFY2023 budget which includes a 3 percent rate increase for Choices for Care services. This is also much-needed, but much more substantial investments are needed to have an impact on the recruitment challenges that home health agencies and other long-term care providers face in a tight labor market.
Please see our state update below for more details on what's been happening in the State House.
Next Blog Post
I'm don't usually make New Year resolutions, largely because I'm not a big fan of resolutions. The growth and change I've seen in myself has always come from taking a small step in the right direction,…