My Shot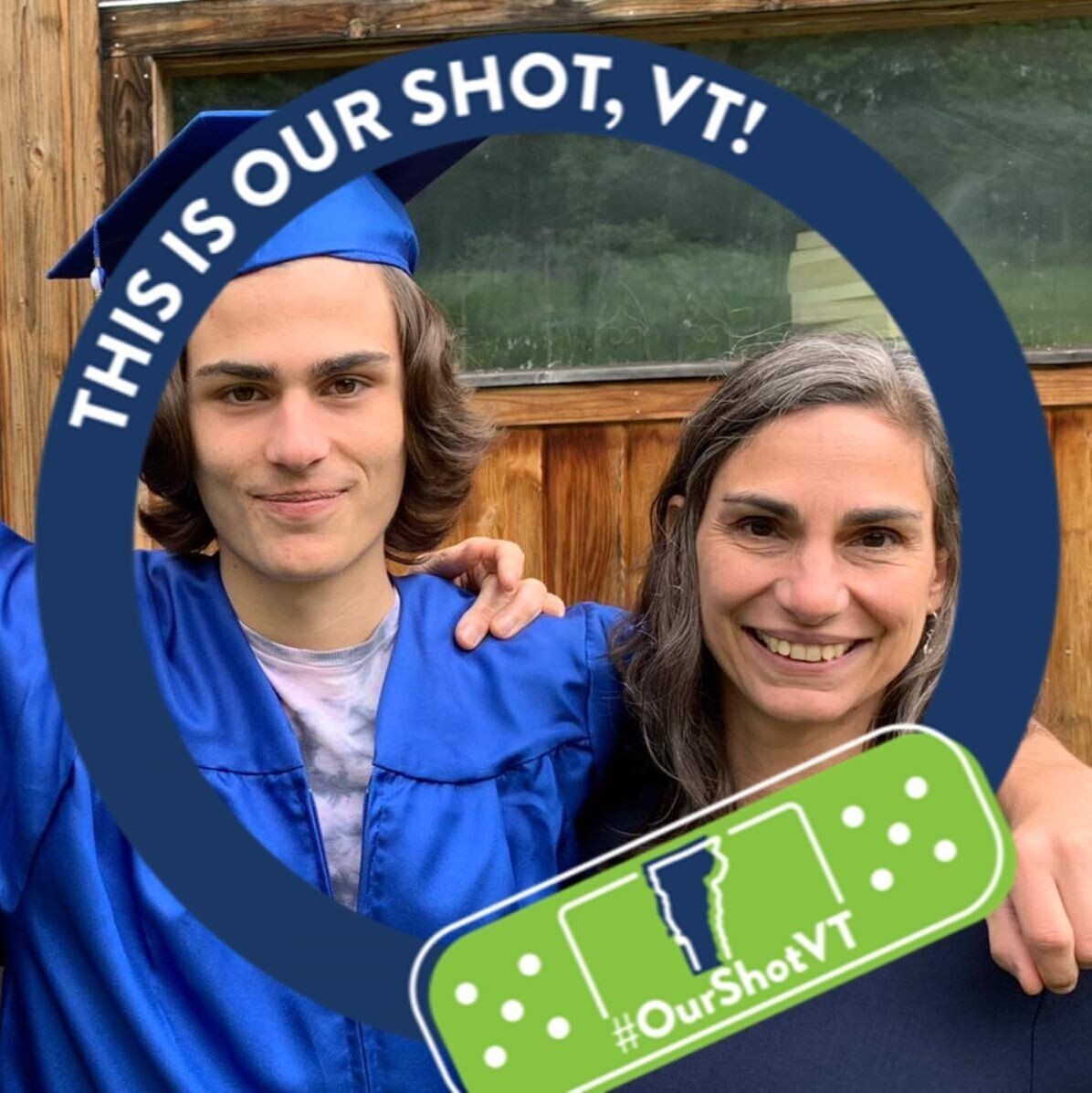 Last week, the Vermont homebound vaccination partnership between home health agencies and EMS was poised to cross the 3,000 mark for first doses. More than half of those homebound Vermonters have also received their second dose. This effort is a national model that has brought relief and protection to vulnerable Vermonters and their families.
My husband and I have three elderly parents between us, each living alone and each in a different state. All of them have received their second dose; two out of three have reached the two-week post-vaccine mark. I notice myself exhaling some of the COVID-19 anxiety that has been pervasive in all our lives for more than a year. My age band becomes eligible this week and I am really looking forward to becoming a vaccinated Vermonter.
With supply expanding, now is the time to encourage Vermonters to get vaccinated. At the VNAs of Vermont, we're routinely using and distributing the Vermont Department of Health toolkit. For the first time ever, I put a frame on my personal Facebook profile using the OurShotVermont branding. I actually had no idea how to do this; lucky for me the Department of Health posted a handy "click here" option. Many people remain vaccine-hesitant; spreading the word about COVID-19 vaccination is something we can all do to help bring this crisis to an end.
Next Blog Post
This week, the VNAs of Vermont is publishing our annual Crossover Report. Every year, mid-March marks a critical juncture in the legislative process known as Crossover. Generally, bills that haven't made…