Federal Update: CMS Proposes Permanent Cuts to Medicare Home Health, Releases Hospice Payment Update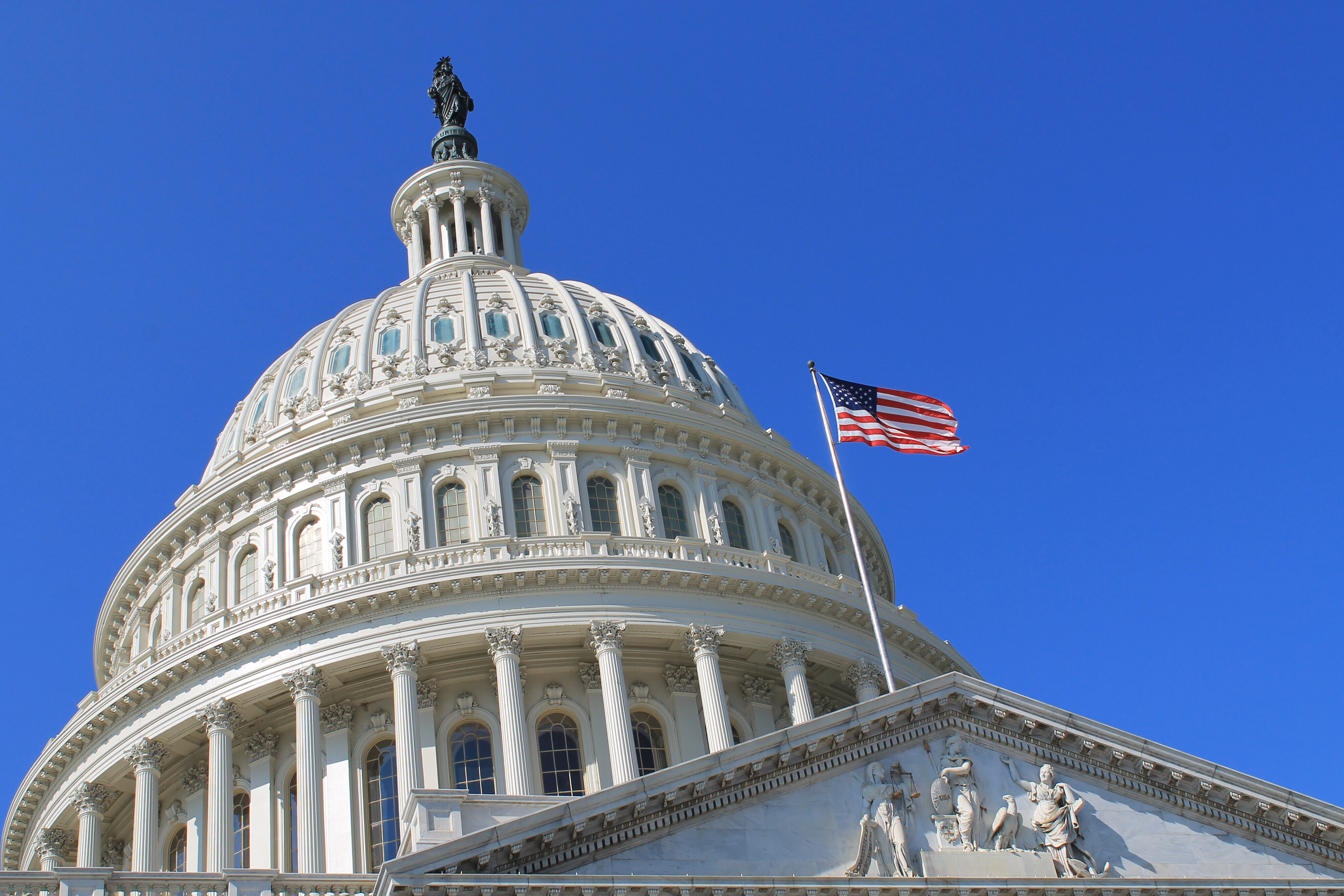 VNAs of Vermont member agencies – the state's designated home health and hospice providers – provide exceptional care to Vermonters to heal and age with dignity at home.
However, federal regulators are now threatening the sustainability of home health access in Vermont and across the country.
The Centers for Medicare and Medicaid Services (CMS) have proposed permanently cutting the Medicare home health base rates by 9.578%, adding a cut of 5.653% onto the 3.925% cut implemented on January 1 of this year.
In July, CMS released their proposed 2024 rule. The rule proposes an even deeper cut than agencies were anticipating, based on signals from CMS last year, to the home health services many Vermonters depend on.
If this cut is implemented, it will threaten access to care. It's that simple.
We are grateful for the steps the Scott Administration and Vermont Legislature took to support home health and hospice agencies this year, including Medicaid rate increases for skilled and long-term services, workforce investments, and the sunset of the home health provider tax.
However, because Medicare is the largest source of revenue for home health and hospice agencies, full implementation of the CMS-proposed cut will have an outsized impact on the sustainability of Vermont's system of home health care delivery.
Fortunately, a bill has been introduced in Congress to stop these cuts from happening, and our national association (National Association for Home Care and Hospice, or NAHC) has filed a lawsuit challenging the validity of these changes to the Medicare payment rate.
VNAs of Vermont will continue to fight for stable, sustainable funding, for the vital home health and hospice services Vermonters depend on.
Stay tuned for ways you can help support access to quality, compassionate care at home.
CMS Issues FY2024 Hospice Payment Rule Update
In other CMS news, as a part of the FY2024 Hospice Payment Rule, CMS is providing a 3.1% payment update for 2024 hospice payments and is finalizing policies related to hospice certifying physicians and use of telehealth for the hospice face-to-face encounter.
While 3.1% is a very modest improvement from the 2.8% originally proposed by the agency, it falls far short of keeping pace with the increased costs providers are faced with to deliver care.
The finalized rule also raises the aggregate payment cap to $33,494.01 for next year, up from $32,486.92 set in 2023.
Unfortunately, these increases aren't keeping pace with wage pressures and a workforce crisis, and rising costs of care like supplies, drugs, and staff travel costs.
There is mounting concern from national advocates that these insufficient payments will have an outsized impact on rural areas, such as Vermont, where many of the financial and workforce pressures facing providers are even more acute.
Next Blog Post
Like so many other organizations and individuals, Vermont's designated home health and hospice agencies have had to find creative ways to care for Vermonters at their homes, despite undriveable roads, power outrages, and ongoing rains.