The End of Session, and End to the Provider Tax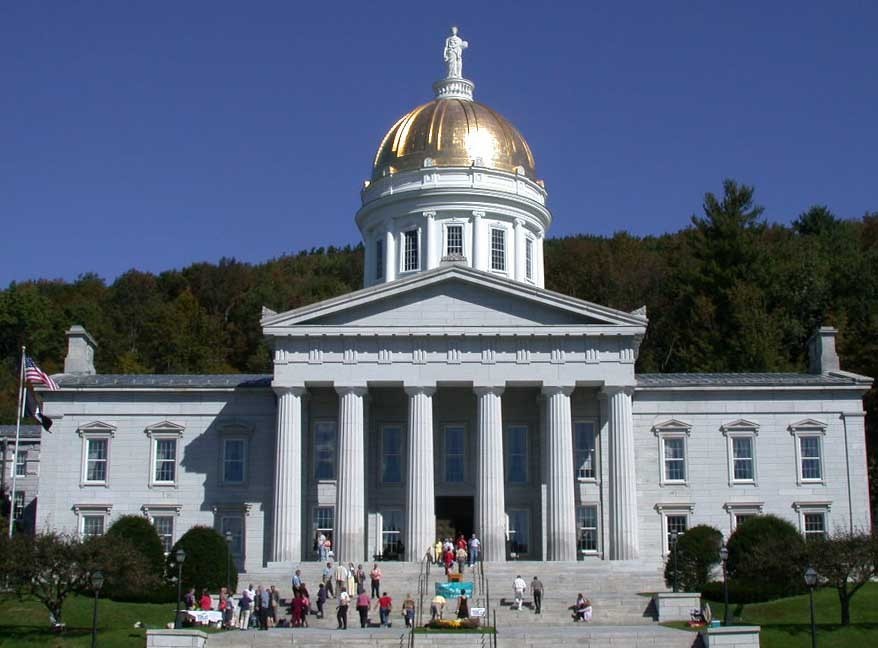 The 2023 legislative session has ended! On May 12, the Vermont House and Senate adjourned, after coming to agreement on the budget.
This session, the legislature has done the single most important thing they could do to support home health and hospice care for Vermonters by supporting the Governor's proposal to allow the provider tax to sunset.
While it's still possible that late-session bills, including the budget, will face a veto by the Governor, we are hopeful we won't see major changes to legislation directly impacting home health and hospice agencies.
Vermont's home health system continues to grapple with unprecedented Medicare cuts, chronic underfunding, and a workforce crisis in many parts of the state. Allowing the provider tax burden to sunset, effective July 1, alleviates one key pressure point on the agencies working to care for our family members, friends, and neighbors across the state.
Thank you to the Scott administration and Vermont legislators for supporting access to home health and hospice care for Vermonters.
VNAs of Vermont will be publishing our full Final Report on the 2023 Legislative Session shortly, so stay tuned for a comprehensive update on the many bills we tracked this year.
This session VNAs of Vermont successfully advocated for:
Sunsetting of the 6.1 million home health agency provider tax burden on July 1, 2023.
An increase bringing payment for skilled home health services to 90% of the Medicare Low Utilization Payment Adjustment (LUPA).
A 15% rate increase for direct Choices for Care services (such as personal care); provided at home by home health agencies.
We also worked with our coalition partners to extend key COVID-19 health care regulatory flexibilities in H.411 (enacted in law as Act 4), and successfully advocated for changes to four problematic bills:
The Legislature also passed H.217, which will greatly enhance the state's childcare subsidy program, funded by a 0.44 percent payroll tax. Under the initiative, employers must cover at least 75 percent of the tax, with employees contributing the remainder. The tax takes effect on July 1, 2024.
VNAs of Vermont will keep you updated in the days and weeks ahead as bills make their way to the Governor's desk and are either signed into, or allowed to become, law, or are vetoed. Stay tuned for our complete Final Report on the 2023 Legislative Session and join us in thanking the administration and Legislature for supporting home health and hospice care!
Next Blog Post
VNAs of Vermont Executive Director Jill Mazza Olson Appointed to National Leadership Positions