The Secret is Starting to Get Out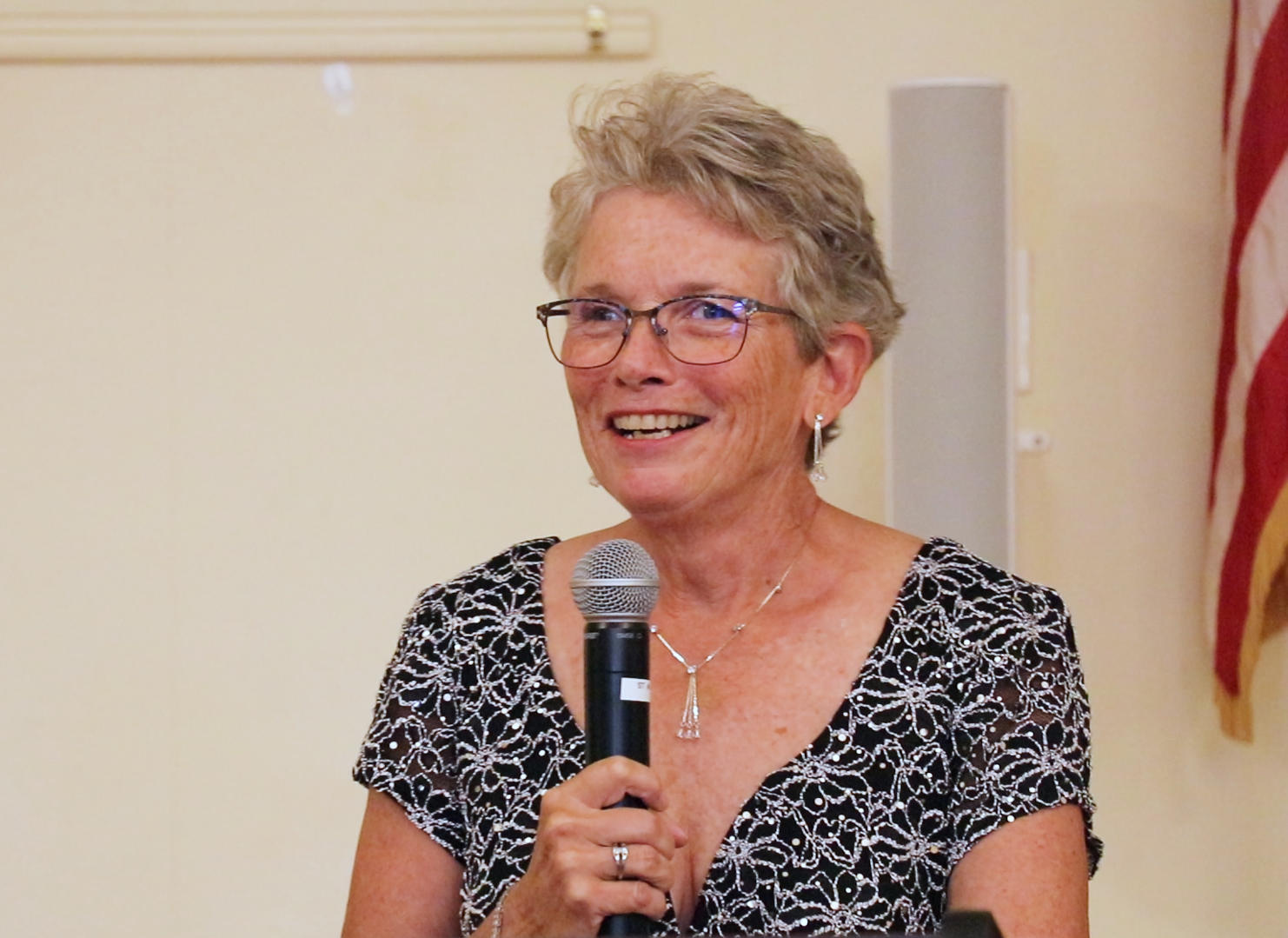 Last week, I had the honor of speaking at a celebration for the 50thAnniversary of Franklin County Home Health Agency (FCHHA). The line-up of speakers included the creative and dedicated nurses who founded the agency and the first executive director to lead the agency. They shared stories about hatching the idea to establish an agency, building community support for it and finally getting it up and running. It was a testament to how much a small group of dedicated women with a vision can accomplish. Janet McCarthy (pictured), the current executive director of the agency, also gave remarks. You can watch a video of what she had to say HERE.

I was asked to focus my remarks on placing the agency's work today in the context of health care reform and innovation.

What I told the sizable crowd gathered at the St. Albans Museum to celebrate is that policymakers and our community partners are beginning to see what the folks in that room have known all along—caring for people at home is how we make our communities healthier. The secret is starting to get out. And it does feel a little like a secret sometimes. But what other health care partners and even other industries are noticing is that when people have problems, they want solutions to come to them, in their homes.

Three of our agencies celebrate 50-year milestones this year, at an exciting time to be in health care policy. We have the opportunity to combine our experience caring for people in their homes with new technology and other innovations to create real change.

Next Blog Post
1969.Neil Armstrong walked on the moon. The first Gap store opened.Elvis Presley made a comeback.The price of a gallon of milk was 36 cents.The price of a postage stamp was four cents.And the dream of…