Vaccinating Homebound Vermonters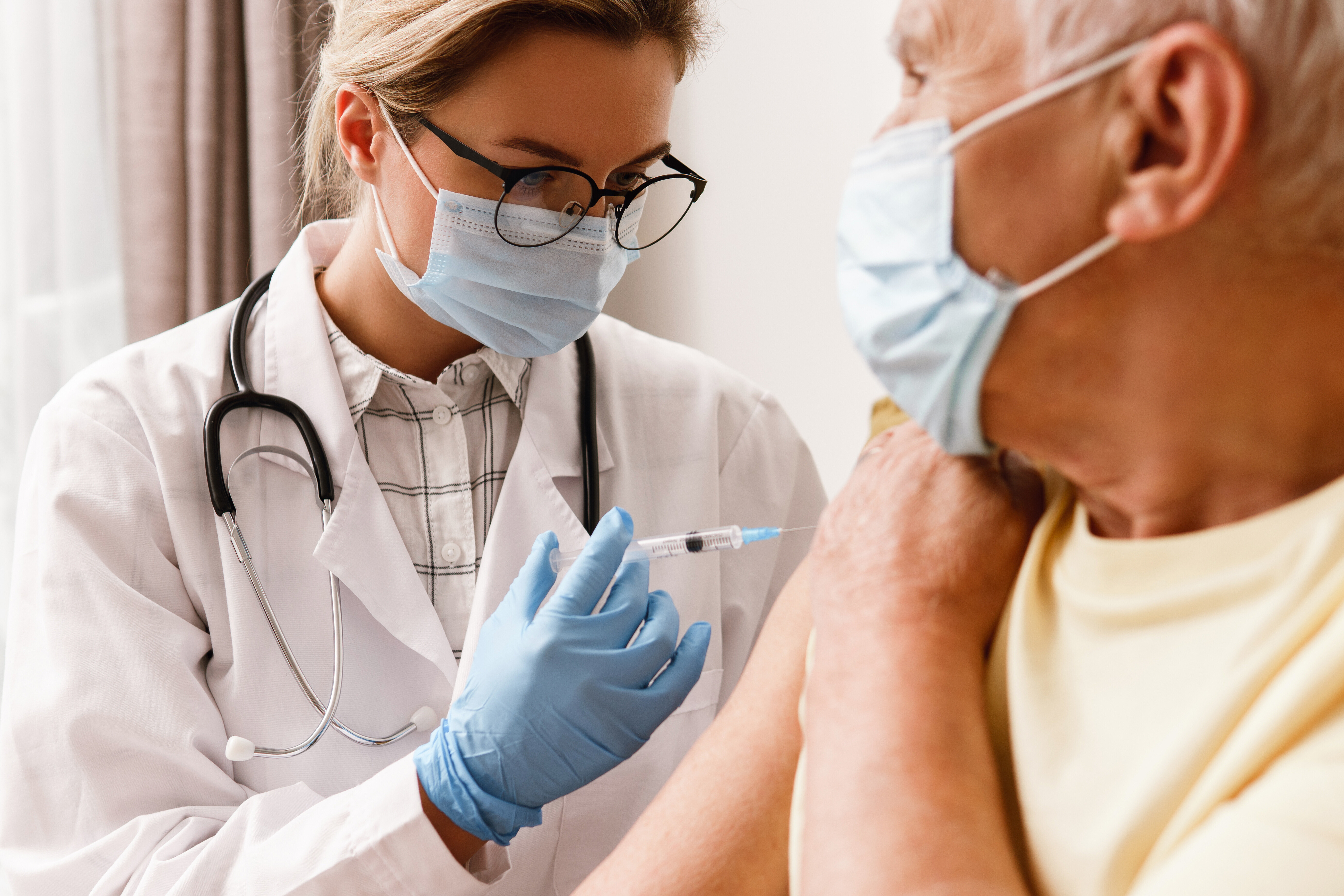 Over the last several weeks, the focus of the vaccination rollout effort has shifted from the health care workforce to Vermonters aged 75 and up. With that shift comes a new challenge for home health and hospice agencies, which have a critical role to play in this effort. All over Vermont, agencies are teaming up with emergency medical services teams to identify and vaccinate homebound Vermonters. The vaccination effort will begin with homebound individuals already being cared for by a home health and hospice agency or an area agency on aging. Over the coming weeks, the effort will expand to other homebound Vermonters.
From talking with my counterparts from other states, I've learned that Vermont appears ahead of the curve in planning vaccinations at home. That means we are also among the first to identify barriers to getting the work done. As I understand it, federal storage and transport guidance slowed progress last week. Our state partners at the Department of Health and Agency of Human Services are working hard to resolve this issue so we can get the vaccine into the community very soon and I am hopeful they will be successful. In the meantime, people who can get themselves or their loved ones to vaccine clinic sites should do so. I want to reassure Vermonters and their families that, over the next few weeks, state and community partners will work together to identify homebound Vermonters to make sure no one is left behind. But for now, we're still asking for patience. Please wait a little longer before calling about a vaccine at home.
Next Blog Post
November is home care and hospice month, a time to celebrate the work of home health and hospice agencies. Usually it's an opportunity to remind the public about the critical role home health and hospice…