Vermont Update: 4/27/20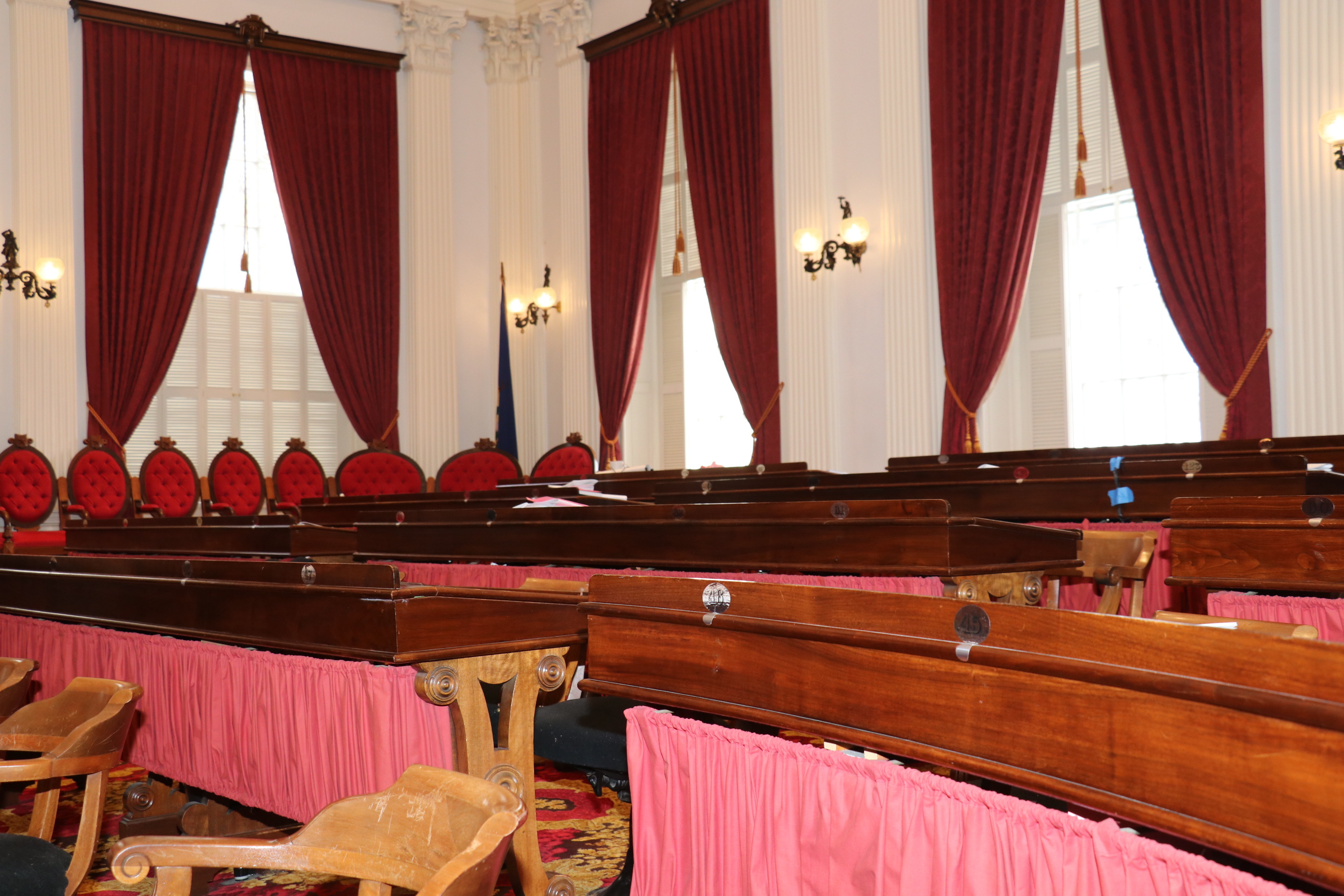 Below is a round-up of state action on COVID-19 since the last newsletter:
The VNAs of Vermont has developed an issue brief for members on unemployment insurance and paid family leave, available on our updated COVID-19 Resource Page.
Over the past two weeks, the health department has released several health alerts:
DVHA has developed a comprehensive COVID-19 Resource Page with information about provider relief and reimbursement for telehealth.
The Senate is considering a proposal to provide incentive pay to essential workers including home health and hospice agency staff. The VNAs of Vermont support this effort. New Hampshire has adopted an incentive pay package for essential workers under an executive order.
Next Blog Post
Below is a round-up of federal action on COVID-19 since the last newsletter: CMS has released payments to providers including home health and hospice agencies from the CARES Act Emergency Relief Fund.…