#VermontStrong: Being There for Patients in Need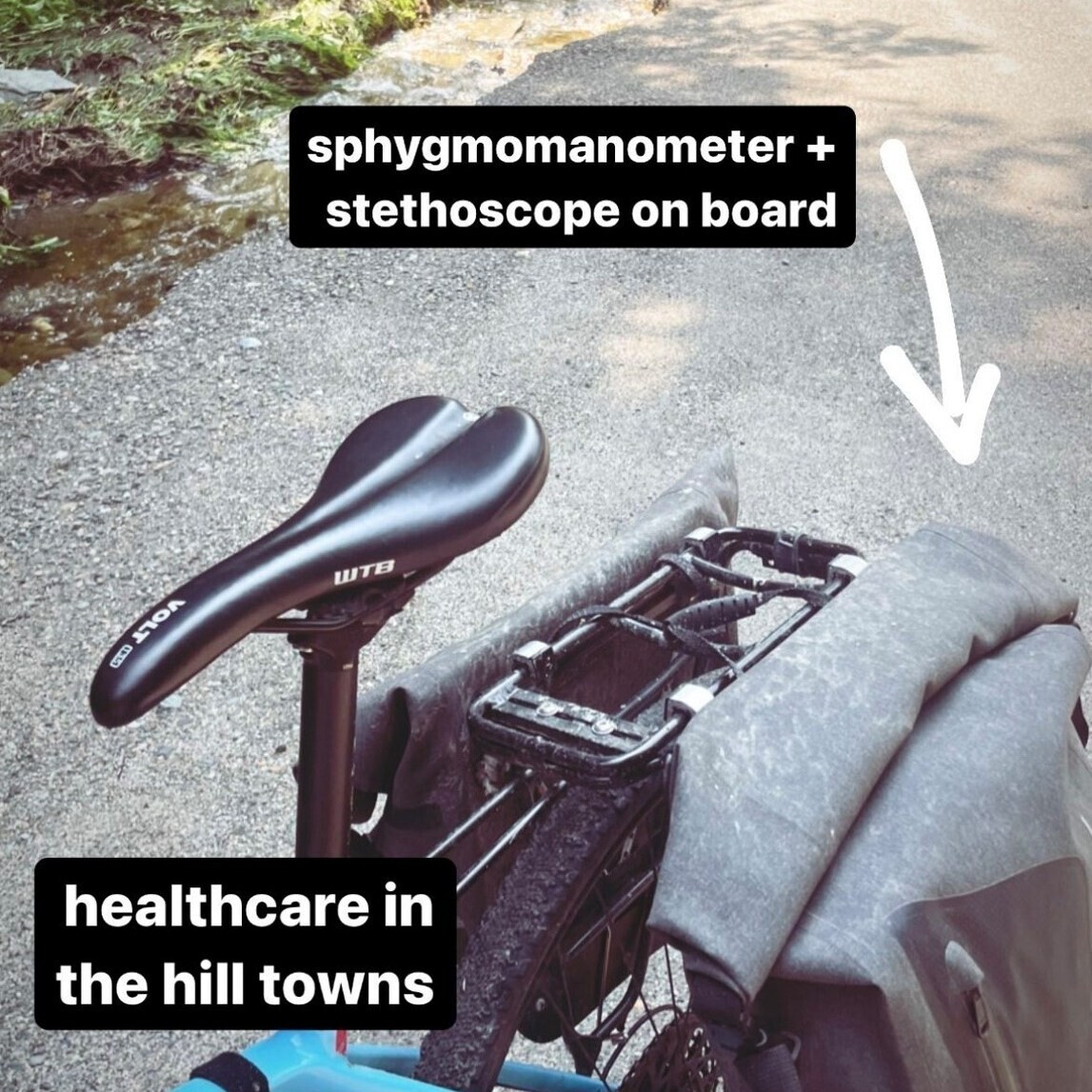 Across the state, individuals and communities are coming together to support each other, working day-by-day to recover from the devastating floods that have impacted so many Vermonters' homes and businesses.
Difficult times like these show the resiliency of Vermonters. The floods have caused tremendous losses for so many of us, but we have not lost our determination to recover stronger than we were before, or our dedication to helping our neighbors in need.
Like so many other organizations and individuals, Vermont's designated home health and hospice agencies have had to find creative ways to care for Vermonters at their homes, despite undriveable roads, power outrages, and ongoing rains.
Like in the COVID-19 public health crisis, VNAs of Vermont member agency staff have stepped up to do whatever it takes to care for the Vermont patients who depend on them.
Lamoille County Home Health & Hospice physical therapist Margaret Pitkin packed her sphygmomanometer and stethoscope in her bike's travel bags and biked over roads that were impassable by car to deliver care to her patients in their homes. Talk about going the extra mile!
In Mt. Holly, VNA & Hospice of the Southwest Region's hospice social worker partnered with a local residential care facility to find an open bed for a patient who had to be evacuated from their home due to flooding. Through this partnership, they were even able to arrange for the patient's spouse to also stay at the facility so that they could both have somewhere safe to be and so that the individual could continue to receive exceptional and compassionate hospice services while displaced. Since that time, both the patient and their spouse have been able to safely return home following flood cleanup.
At Visiting Nurse and Hospice for Vermont & New Hampshire they have had to find creative routes, which means extra driving and keen navigation, to get to their patients, without any interruptions in care, even in the difficult to reach areas they serve.
Stories like these are just a few examples of the hard work that is taking place at Vermont's designated home health and hospice agencies to care for people where they're at despite the many obstacles, physical and metaphorical, that the recent storms and subsequent flooding have caused.
VNAs of Vermont is grateful for the work of our member agencies, their leadership, and their staff, who truly embody what it means to be #VermontStrong.
Our thoughts go out to all impacted by these disasters. The Vermont way of caring for our neighbors, and coming together to face our collective challenges, is what makes our green mountain state such a special place.
Jill Mazza Olson and Eric Covey
VNAs of Vermont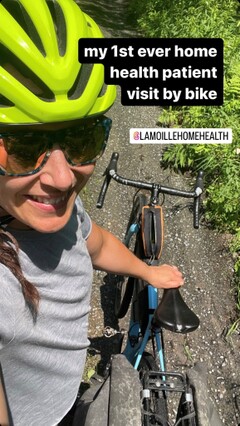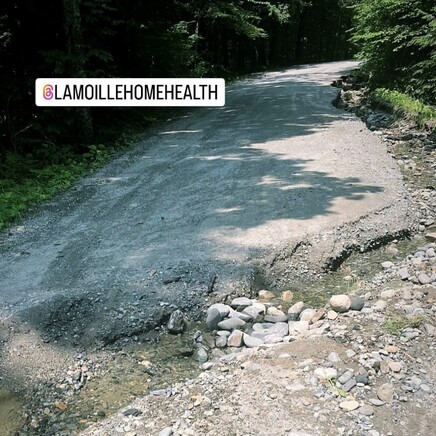 Next Blog Post
Read our home health and hospice recap on the June 20, 2023 veto session.