VNAs of Vermont Executive Director Jill Mazza Olson Appointed to National Leadership Positions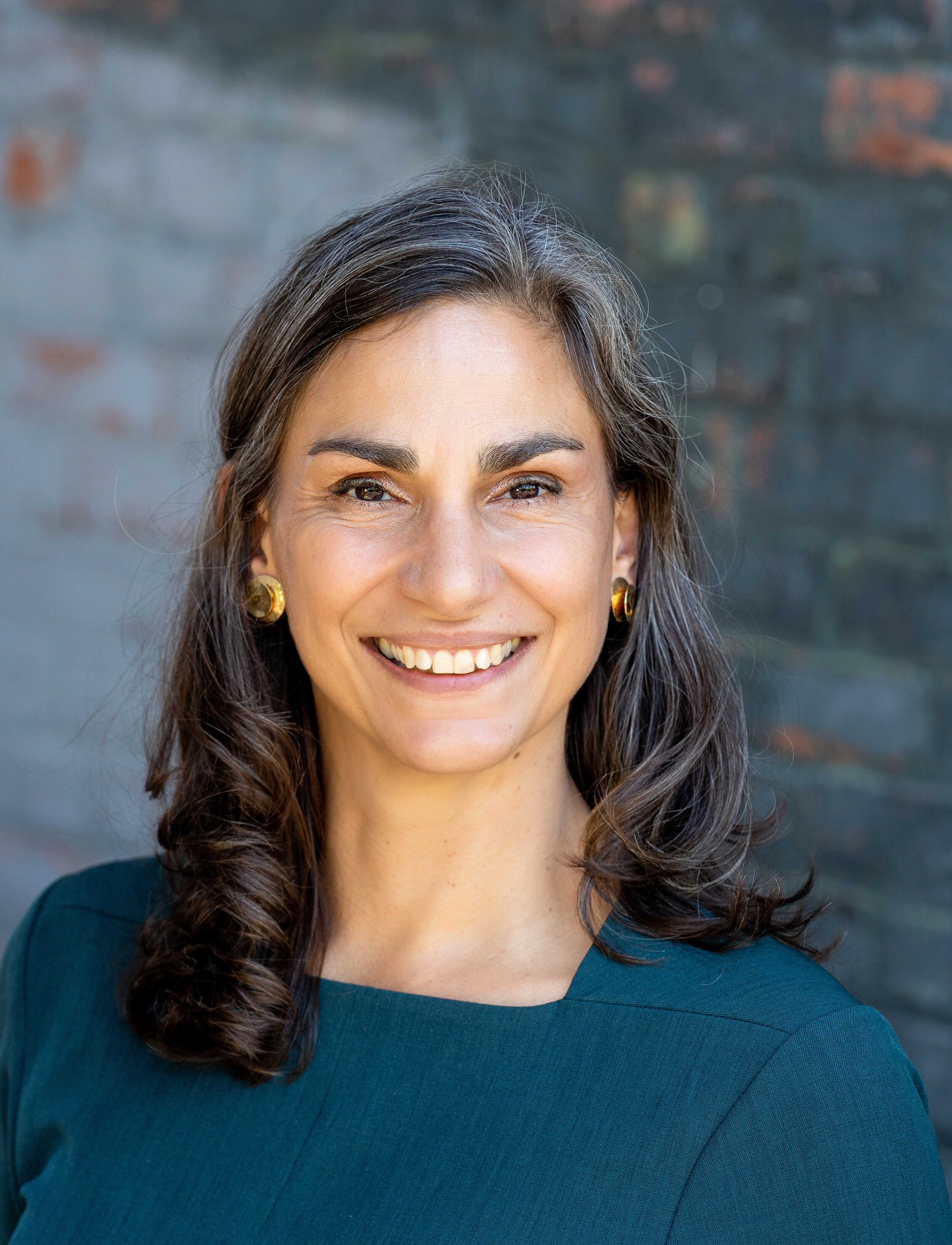 Today VNAs of Vermont announced Executive Director Jill Mazza Olson has been appointed to positions on the National Association for Home Care and Hospice (NAHC) Advocacy and Rural Advisory Councils.
"Vermont's home health and hospice agencies provide exceptional care to Vermonters and their families, in the face of unprecedented federal Medicare cuts, a workforce crisis and rising costs of care," said Mazza Olson. "Participating on the Advocacy and Rural Advisory Councils will provide a vital opportunity to join with my colleagues nationally to identify and advocate for federal solutions that protect and strengthen access to the home health and hospice services our neighbors, friends and families depend on."
The member agencies of VNAs of Vermont provide a full range of high-quality, cost-effective home health and hospice services to the people of Vermont. Each year, member agencies deliver more than a million home visits by nurses, speech therapists, physical and occupational therapists, wound care specialists, social workers, home health aides, personal care attendants, and others.
"Federal policy has an immense impact on Vermont's system of home health and hospice care; changes to Medicare policies and rates profoundly affect Vermont patients," said VNAs of Vermont Board President Johanna Beliveau, who is the President and CEO of Visiting Nurse and Hospice for Vermont and New Hampshire. "Jill's expert participation on these important national leadership committees will ensure that the unique challenges and needs of Vermont patients and providers remain a part of our collective federal advocacy."
NAHC, a trade association that represents the nation's 33,000 home care and hospice organizations, is the largest and most respected professional association representing the interests of chronically ill, disabled, and dying Americans of all ages and the caregivers who provide them with in-home health and hospice services.
"We are honored to have Jill as part of our Advocacy Council and Rural Advisory Council," said Bill Dombi, President of NAHC. "She brings significant insights regarding issues, concerns, and remedies for the unique needs in Vermont that will greatly help our efforts to secure improved health care policy for the country at large. We look forward to a continuing partnership with Jill and the VNAs of Vermont."
The NAHC Advocacy Council is responsible for developing initial policy positions on regulatory and legislative issues in home care and hospice. The Rural Advisory Council was established to provide insights into the needs of health care providers serving rural areas, like Vermont, to ensure that NAHC actions are consistent with the interests of rural providers.
More information on VNAs of Vermont, and a list of members, can be found at www.vnavt.org.
Next Blog Post
On Friday, March 31, the Centers for Medicare & Medicaid Services (CMS) issued a proposed FY2024 hospice rule. The proposed rule contains a small annual payment update of 2.8 percent, alongside proposed updates to the hospice wage index and the aggregate cap, and a long list of regulatory updates.